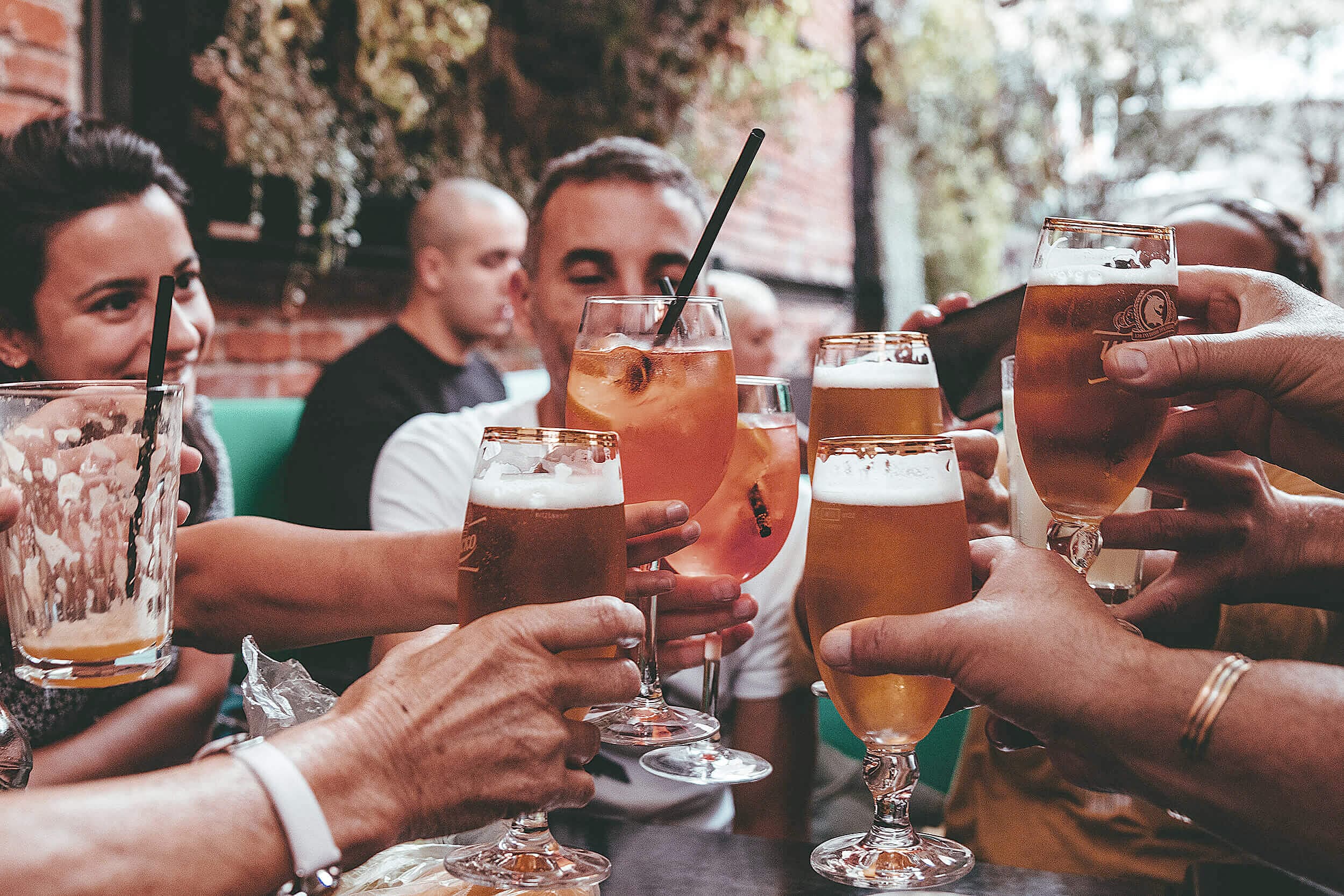 Business
Mout & Hout
Welcome to Mout & Hout. The inspiring venue for business events that leave a lasting impression.
Imagine a place where the best beer from the Kempen region merges with the rich aroma of authentic barbecue. Welcome to Mout & Hout – the inspiring destination for business events that leave a lasting impression.
— MEETINGS
Mout & Hout welcomes you to the most atmospheric meeting venue in the Kempen: Here we combine business flair with culinary experience. A place where business and pleasure merge and you can escape the hustle and bustle of the day. End your meeting with a Beerze beer at our bar, or treat your team to a BBQ lunch or dinner that will be talked about for a long time. Arrangements to suit your wishes, from half a day to a full day, including lunch or dinner.
Meeting room capacity: from 12 to 60 people
Conference room: up to 400 people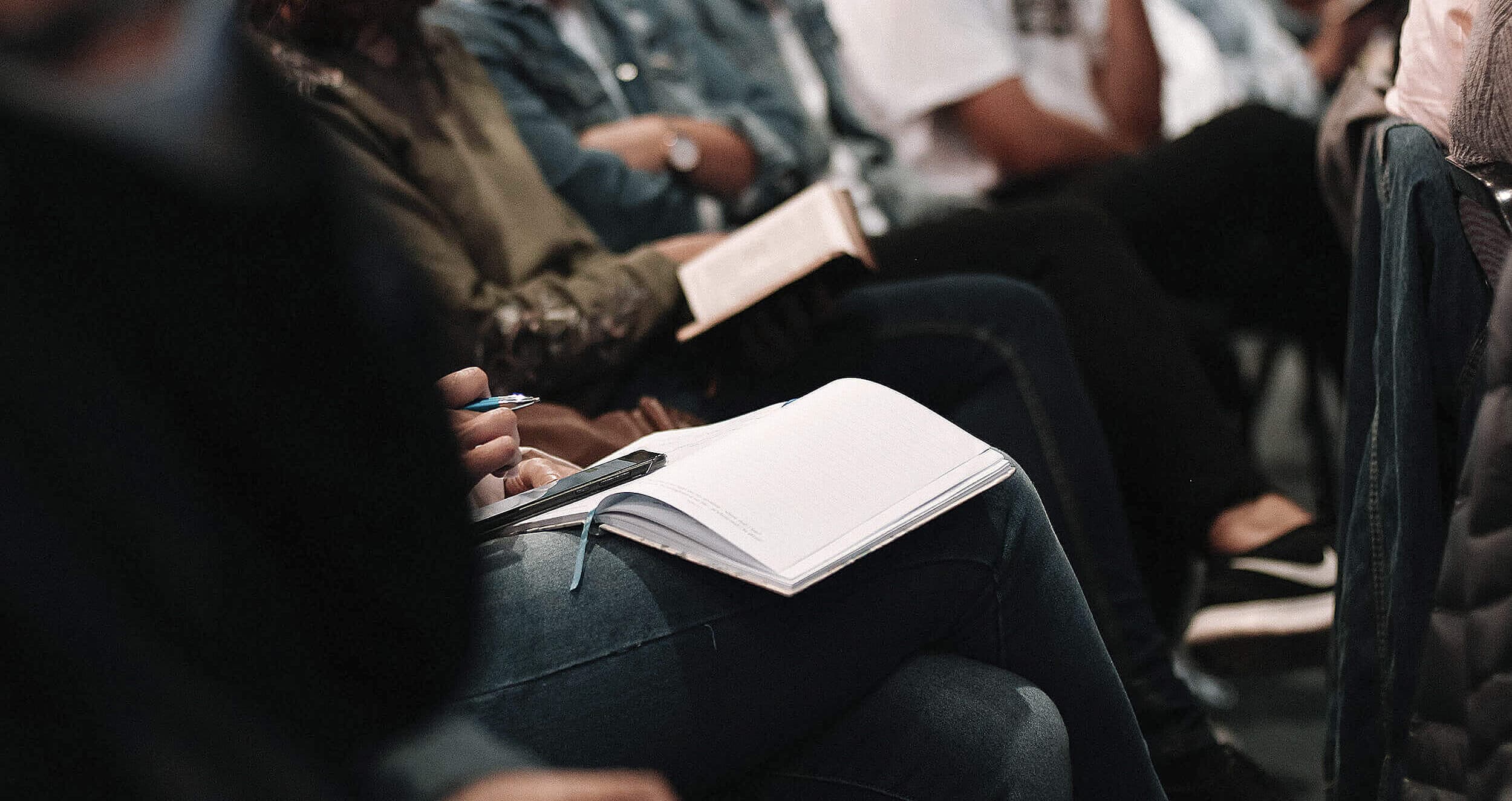 — BUSINESS EVENTS
Here people laugh, live and do business in the proximity of copper brew kettles under the soft glow of Edison lights. A place that breathes creativity, passion and productivity.
Our team is all about hospitality and making sure everything goes smoothly, from the first contact to the last glass. We understand the nuances of corporate events and make every effort to bring your vision to life.
At Mout & Hout, we combine business with pleasure in a way that can't be found anywhere else. Book your next event with us and experience the magic of BBQ, beer and business for yourself.
Capacity: in consultation
Dinner: from private dining to shared dining and a la carte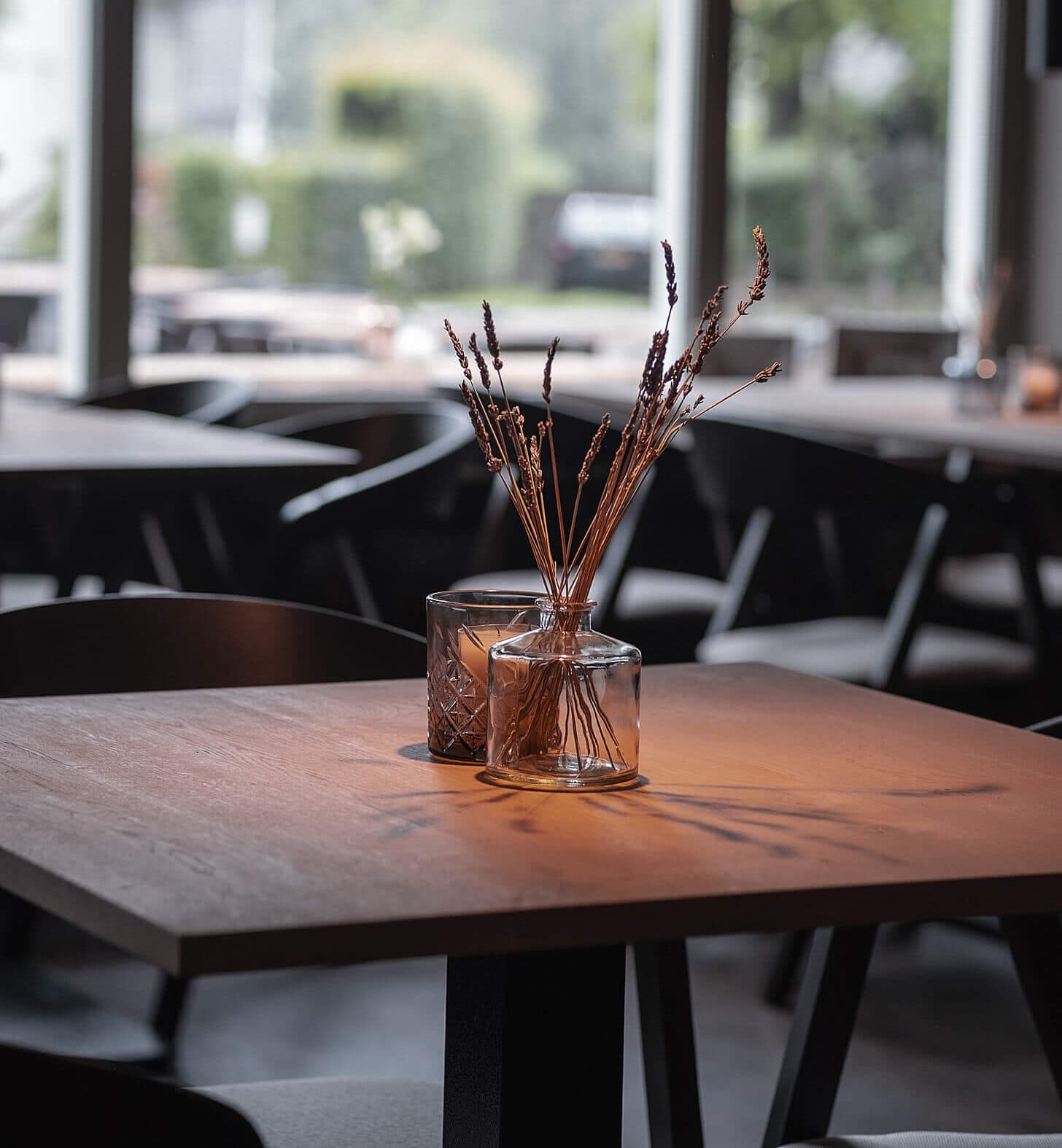 — Curious about the possibilities?