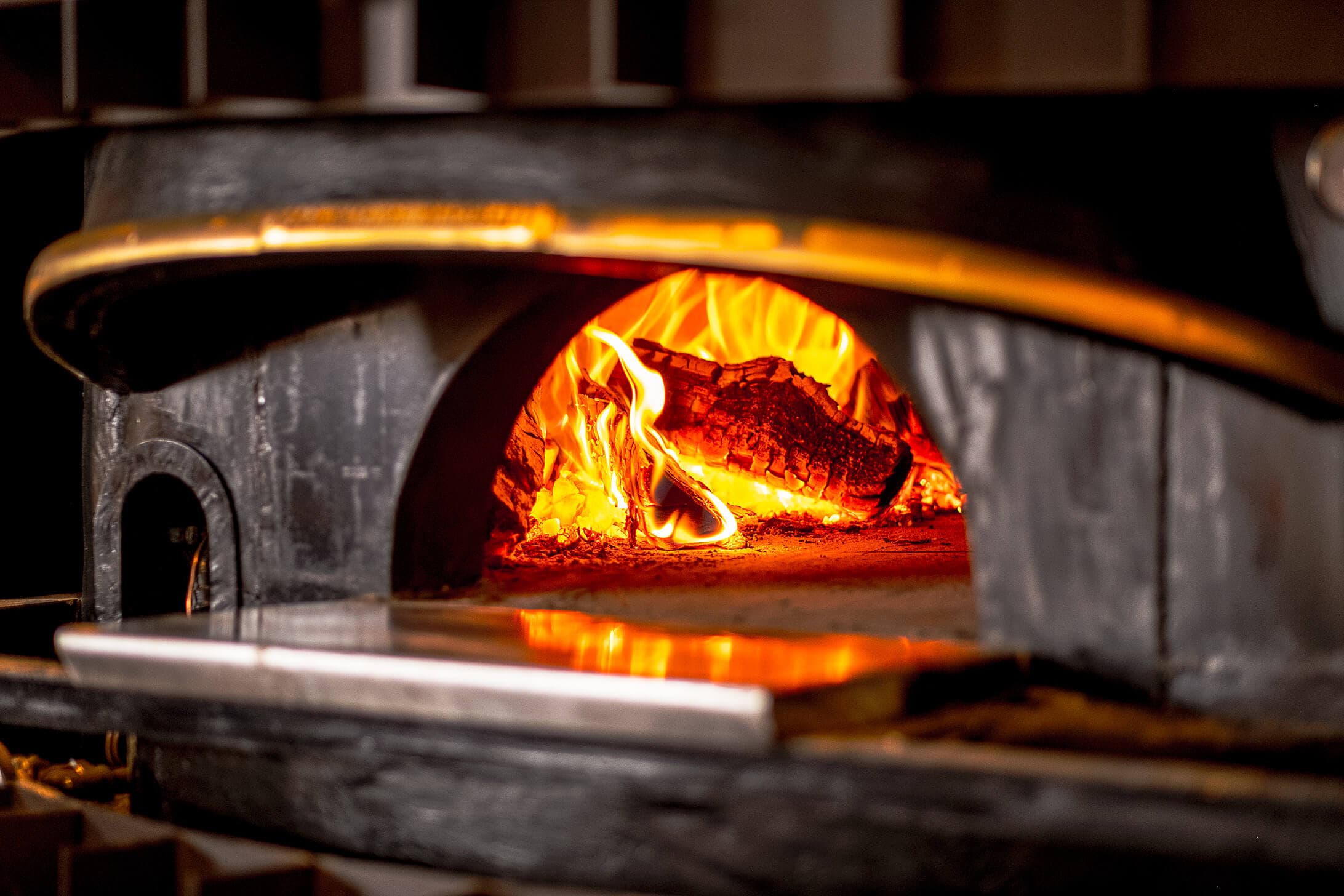 Restaurant
Mout & Hout
— Every dish at Mout & Hout is a story by itself. A tribute to traditional BBQ with a modern twist
Dining at Mout & Hout is more than just food. It is an experience. The gentle crackle of fire, the sizzle of meat on the grill, the hum of expectant conversation. Everything contributes to the lively atmosphere that defines Mout & Hout. The air here is thick with anticipation, excitement and the earthy aroma of smouldering wood. This is where stories are shared, friendships are forged and, above all, delicious food is served.
LOCAL, FRESH AND PURE
At Mout & Hout, we believe in the power of local ingredients. We value working closely with local suppliers who provide us with the best, freshest produce. A selection of fine meats, slow-smoked on Dutch wood, tasty side dishes and a seasonal rotation of fresh vegetables. We prepare, smoke and cut our ingredients fresh on a daily base. We serve Beerze beer straight from the tap.
— Front row seat at a culinary show
THE PITMASTERS TABLE
The warmth of the grill, the sweet smell of marinades. This is where you sit in the front row at a culinary show. The burgundy sweetspot of Mout & Hout. A special experience and an unforgettable one! The Pitmasters table is ideal for parties of 6 to 8 people.