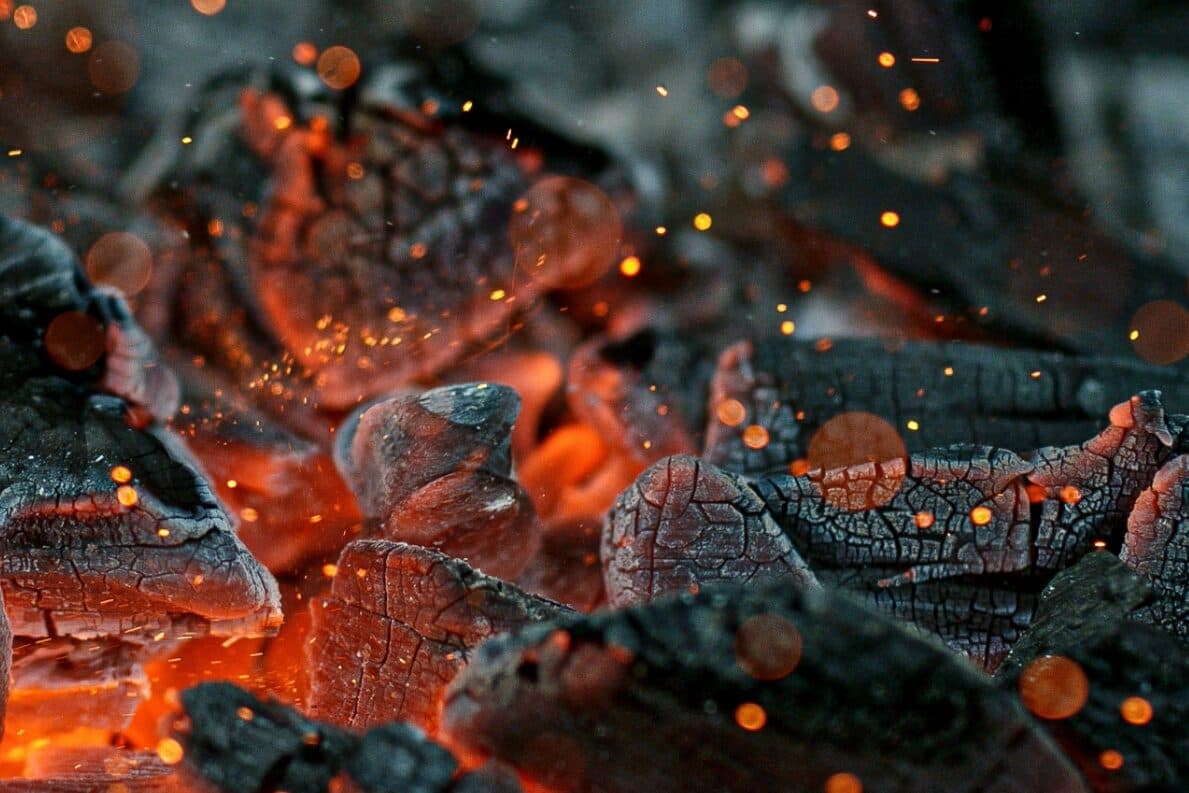 It sizzles,
it crackles, burns and blazes. It steams and flows
— MOUT & HOUT
THE BEER AND BBQ EXPERIENCE
OF THE KEMPEN
Right in the heart of Brabant's Vessem, you will find a place where fire, flavour and tradition merge into an unforgettable experience. Pure craftsmanship combined with Brabant gastronomy. A cosy place where you are welcome all day. For a delicious cup of coffee with fresh pastry, a tasty lunch or dinner from our fire pit with a glass of draught beer by Beerze.
Restaurant
— MOUT/MALT
THE MOST CHARACTERISTIC
INGREDIENT OF BEER
The seasoning of liquid gold. It gives a sultry full-bodied round flavour, warmth and structure. It has a wide range of scents and colours. A craft product which is essential for making beer. Or the perfect synonym for which our business stands: that is Mout & Hout.
— Neline
— HOUT/WOOD
THE NATURAL FUEL OF FIRE
Fire is created by letting wood, heat and oxygen play with each other in the right ratio in a controlled way. Our pitmasters have mastered the technique of using smoke, fire and oxygen in perfect symbiosis on their fire playground. The domain of the adult children who indulge themselves every day.
— Walter